Samsung Galaxy SIII
The Samsung Galaxy S III is the smartest Android phone yet, combining tons of time-saving
features with blazing download speeds and strong battery life.
HTC One X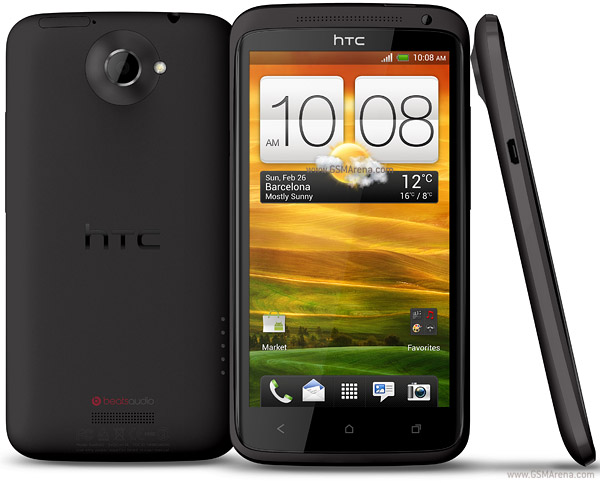 The HTC One X's jaw-dropping HD display and ultra-fast camera make it one of the best
Android phones money can buy.
Apple iPhone 4S
Apple's top-notch device raises the bar for displays, camera quality, and voice control in a
remarkably slim and sexy design.
Motorola Droid RAZR Maxx
A high-capacity battery inside a svelte design makes the Droid RAZR Maxx a 4G LTE phone
with equal parts speed and endurance.
Samsung Galaxy Nexus

The Samsung Galaxy Nexus combines a sleeker and friendlier new Android 4.0 OS with a best-in-class
720p screen and super-fast performance.
HTC One S (T-Mobile)
The HTC One S provides a compelling combination of style and performance, along with a powerful
camera and an attractive Sense Interface that enhances Android 4.0.
Nokia Lumia 900
The Nokia Lumia 900 marries Microsoft's slick Windows Phone software, a first-class design
and 4G LTE speeds at a great price.
HTC EVO 4G LTE
A fantastic display, superfast camera and unlimited data make the EVO 4G LTE a
compelling choice, but this Android phone doesn't yet live up to its name.
Pantech Burst

This 4-inch smartphone includes some handy tweaks to the Android UI, and combines fast
4G LTE speeds with a high-quality Super AMOLED display for just $50.
Motorola Droid 4
The Motorola Droid 4's best-in-class physical keyboard and fast 4G LTE speeds make it the top Android slider phone on the market.